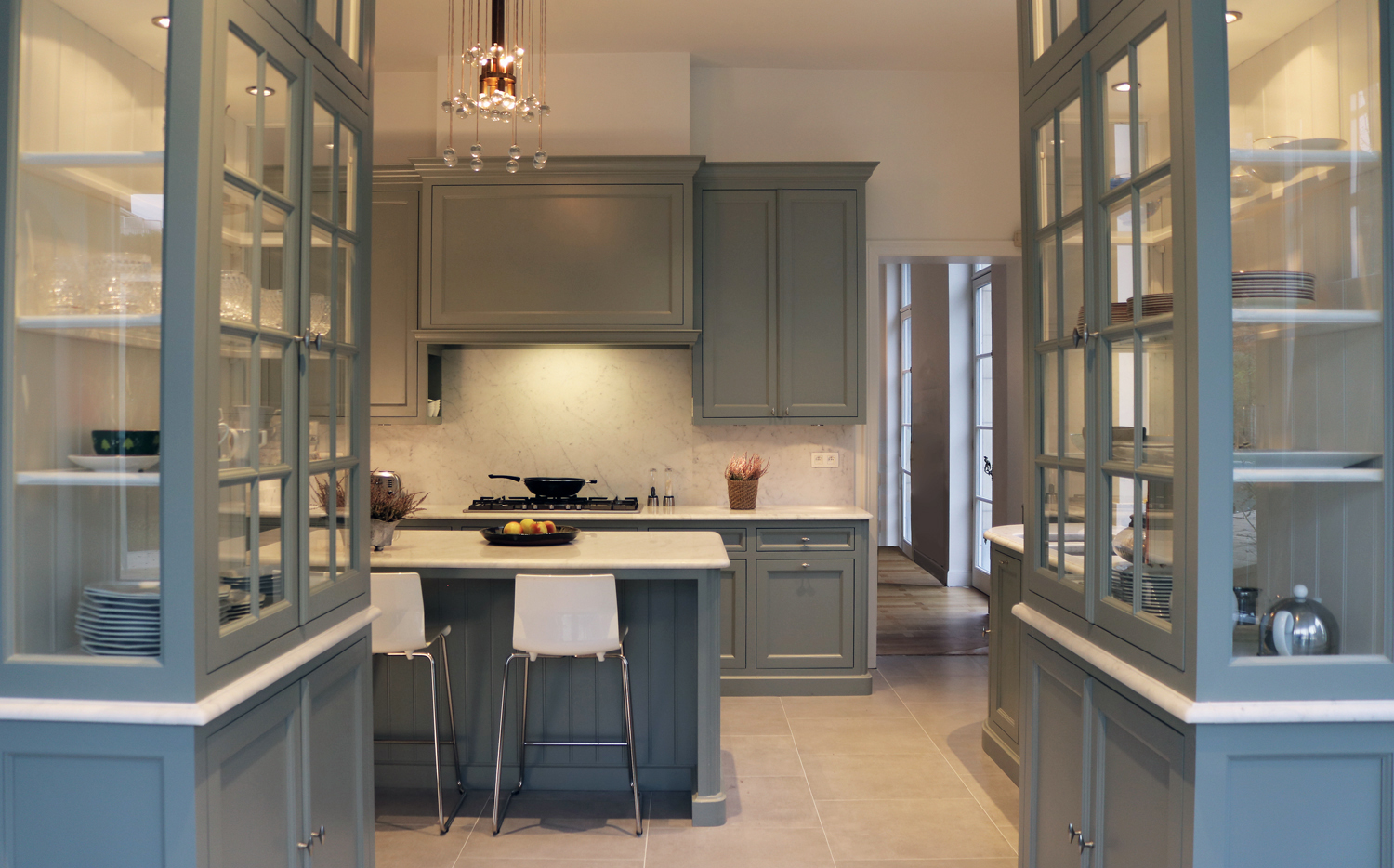 Classic kitchen

The combination of this color from Farrow&Ball and the working surface in marble of carrare gives a more classic style to this kitchen. Mouldings and rounded corners increase the classic aspect of this realisation.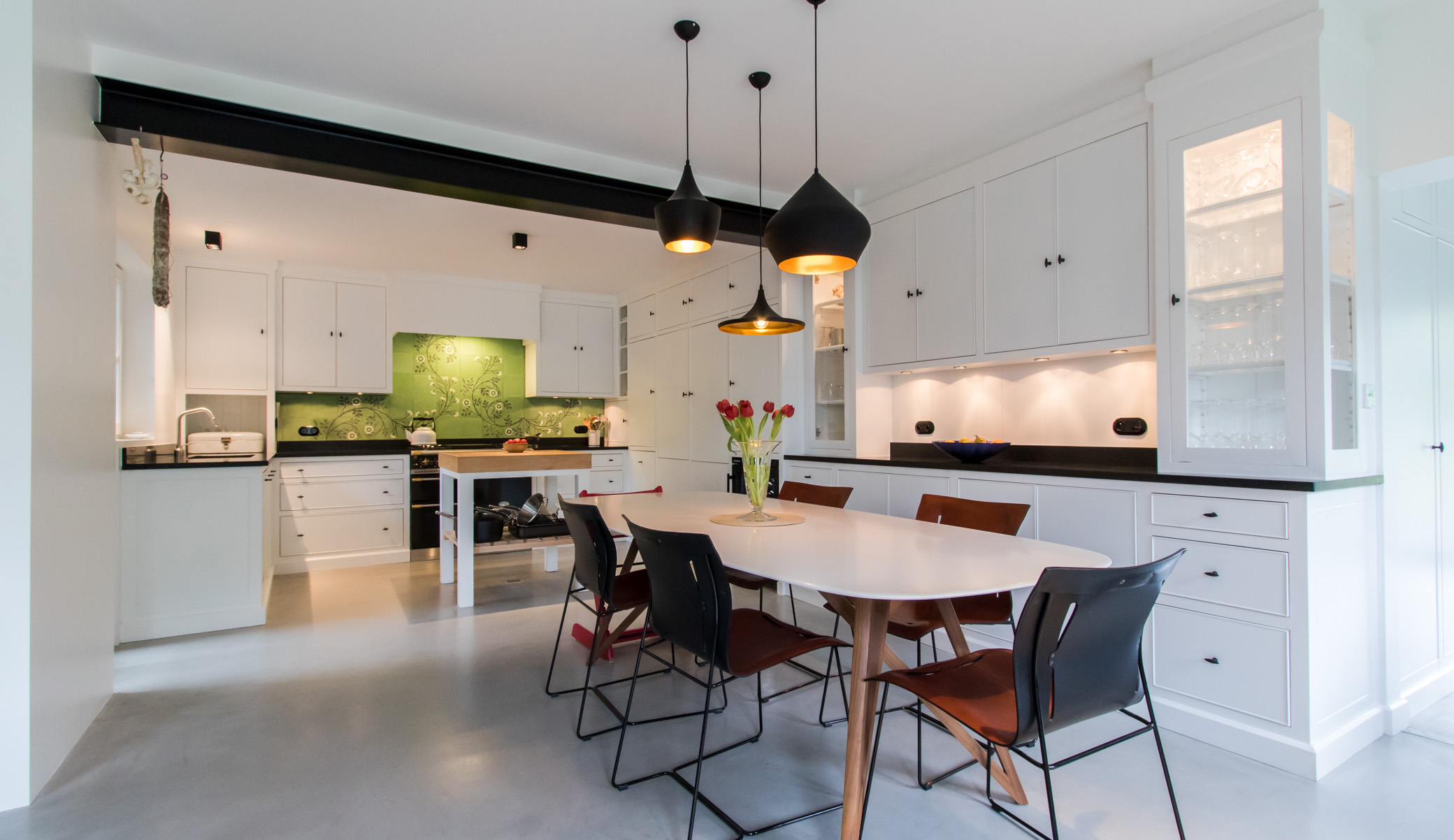 Refined lines kitchen

The style of this kitchen is pure and refined. Mouldings are lighter and associated with a sober working surface in black granit with straight edgeways.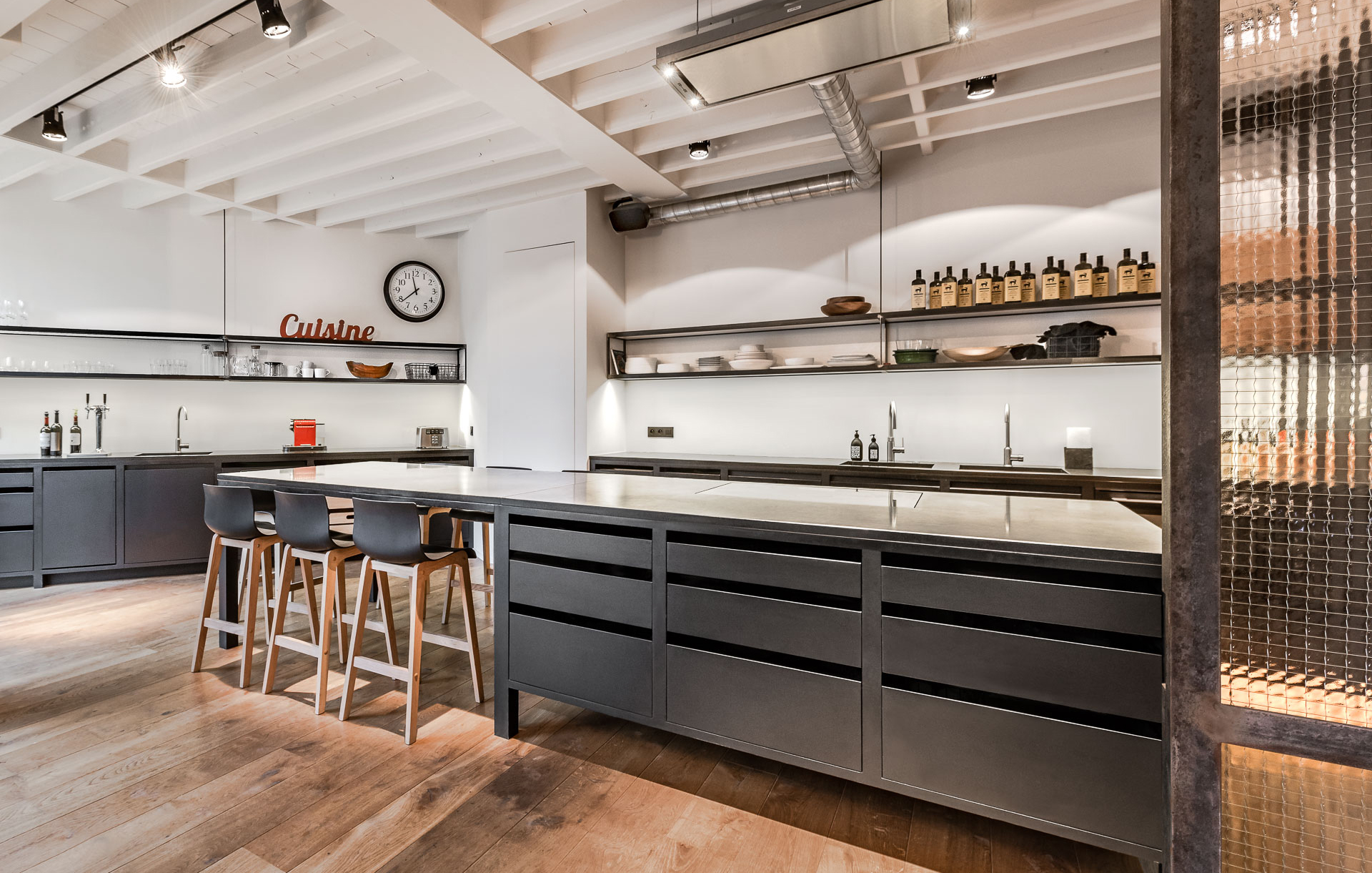 Kitchen and central island

This bespoke kitchen is well-thought with the central island and the bar delineating the kitchen and the living room. The appliances are integrated in the cupboards but stay visible in order to bring a touch of modernity. The working surface in oak refers to the charm and warm of wood.


◄ Back